There's so much information available these days - it's incredibly easy to feel overwhelmed, frustrated, and to make it feel almost impossible to achieve optimal health.
While it's confusing to know what to do next, I bet what you really want is something that works for you, and you want it to be simple.
As an IFM-certified functional medicine practitioner & licensed certified nutrition specialist, I help address and reverse underlying causes of heart health issues (elevated blood pressure, cholesterol etc.)
using personalized nutrition & lifestyle strategies.
My goal is to enhance how you feel and function, so you can get back to living your life without worrying about your heart health. And, I'll help you love your food choices too–yes, it's possible to love healthy food!
You're in the right place if...
You want to expedite achieving

optimal health

You're

confused by all the information out there

You're already savvy about nutrition basics; but you recognize that

advice from an expert

would help
You're a perfect fit for my
Blood Sugar Reset Program
if you can relate to at least 2 of the following:
You've been diagnosed with prediabetes (your HA1c is 5.6 or higher)
You're worried about your family history of diabetes repeating itself
Your primary care practitioner has given you 3 months to improve your lipid profile
You have a family history of cardiovascular disease and you want to reduce your risk
You feel tired a lot and wish you could get back to feeling like your old self
You want to enhance your heart health
Your labs show elevated inflammatory markers (CRP, hsCRP, and/or ESR)

You want to know how to leverage food and lifestyle choices to reduce inflammation

You've want to experience the "I didn't know I could feel this good" feeling you've heard others talk about

You want suggestions on how to actually enjoy eating more vegetables

You're ready to say 'goodbye-itis'
We're in this together, but not forever…
Everything I teach is for your long-term success.
My strategies and methods are simple, effective, realistic, and designed with the intention of you using them for the rest of your life.
View online group programs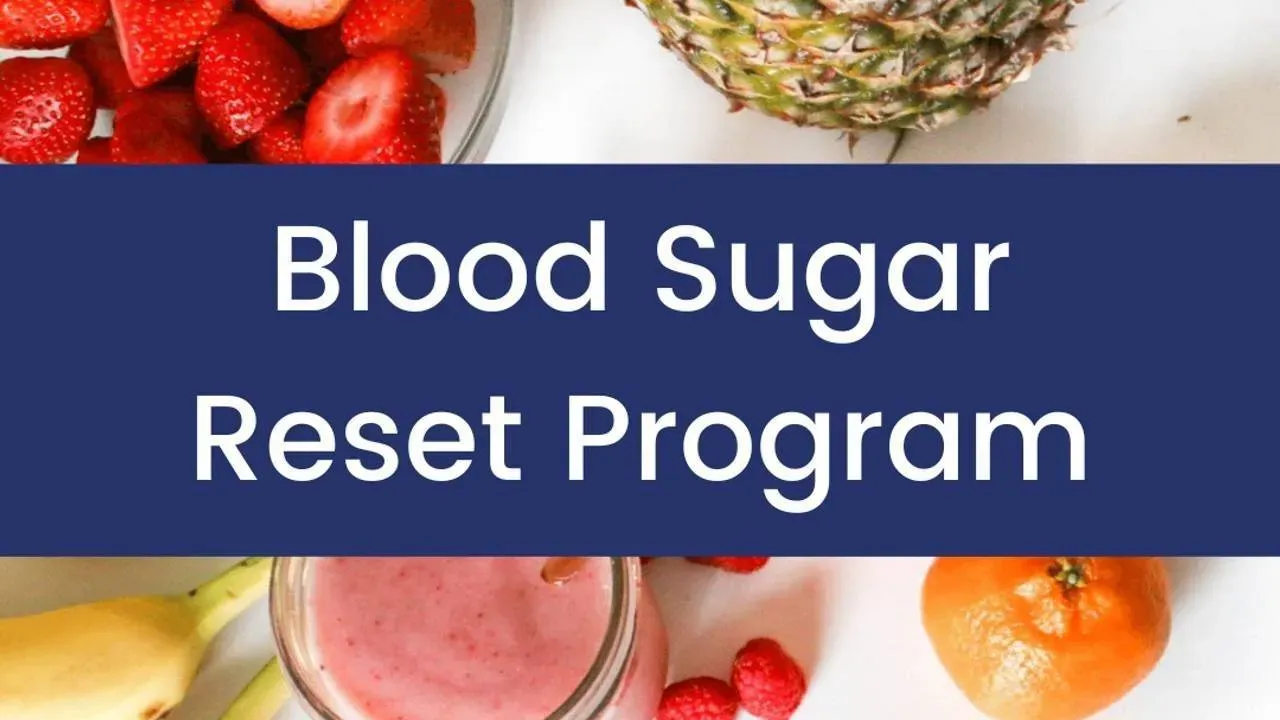 Step 1: Blood Sugar Reset Program
If you're new to my practice and have NOT done a 1:1 nutrition consultation with me, my Blood Sugar Reset Program is most likely the best place to start.
You'll learn foundational skills to enhance your heart health. Specifically, you'll learn how to regulate your blood sugar and reframe how to think about food without going on a diet.
Find out more...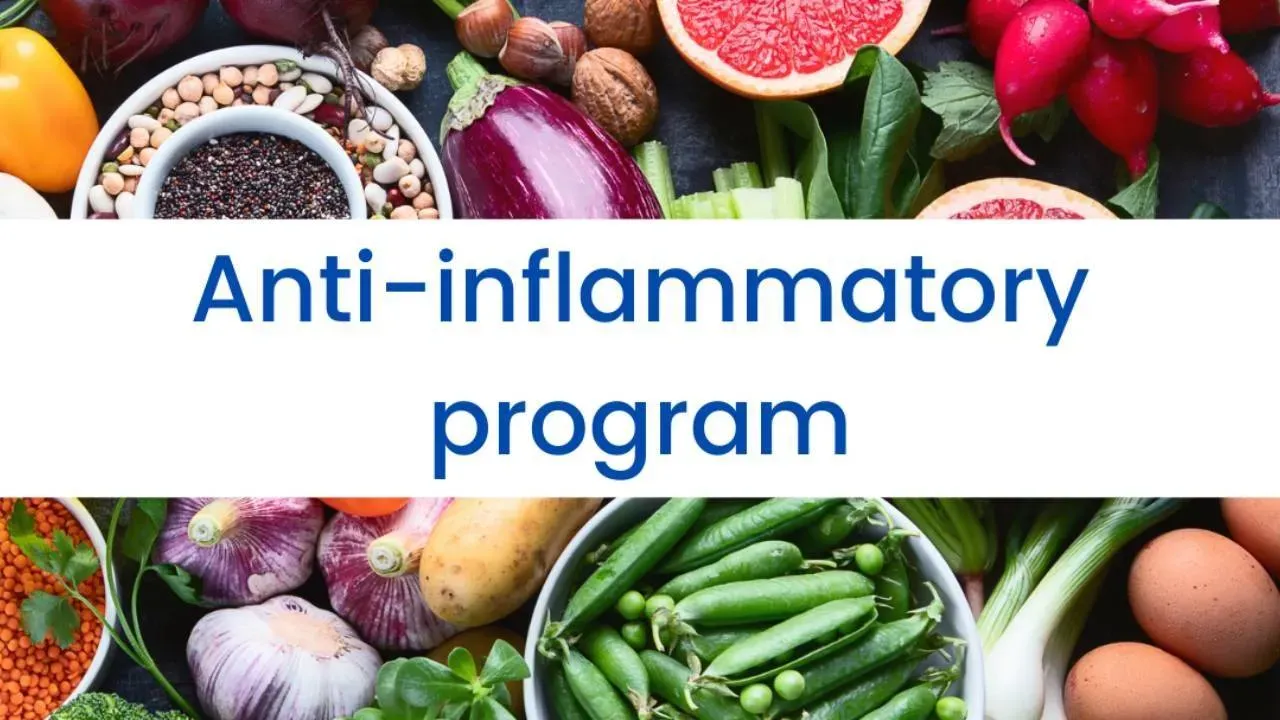 Step 2: Anti-Inflammatory Program
If you've completed my Blood Sugar Reset Program and feel ready, and want, to take the next step?
OR
Have done at least 3 x 60-minute 1:1 consultations with me, my Anti-Inflammatory Program may be right for you.
You'll learn the next steps for enhancing your heart health. If your cardiovascular profile still needs attention and you have a chronic inflammatory condition ending in - 'itis' such as Arthritis - Colitis - Esophagitis - Sinusitis – this is for you.

Find out more...
"Karyn is a delight to work with and has helped guide me back to health in a hugely impactful way. I came to Karyn with a slew of frustrations and questions around body inflammation, chronic headaches & dizziness, brain fog and fatigue, food sensitivities, the list goes on. From her deep listening skills to understand my needs/symptoms, coupled with her functional medicine expertise to quickly hone in and prioritize a pathway forward, to the celebration of incremental wins along the way, Karyn has been the best partner in my health journey. I can't recommend her enough!" —Laura F.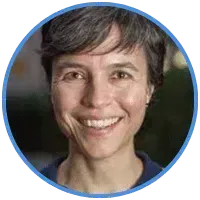 "Nutrition is an integral part of what influences our health and healing, and Karyn truly understands this. With her boundless enthusiasm and contagious energy, Karyn is able to break down barriers and create a lasting positive change in eating habits. She will not make you count calories and calculate ratios of macronutrients, but guide you into being able to maintain a healthy and nourishing diet that tastes good. Over the past 2.5 years I have seen her change my patients' lives. They were able to lose weight and improve their health markers without giving up taste and their joy of eating. I highly recommend Karyn if you want an up-to-date and evidence-based, healthy and tasty approach to nutrition!" —Kirsten Marcus, MD, PhD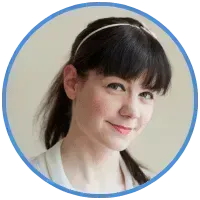 "If I could hire Karyn Forsyth Duggan full-time, I would! But the next best thing is that every single session with Karyn is jam-packed with relevant scientific research and several options to put it into action for your individual lifestyle. Karyn both meets you where you are at and plants seeds for your consideration of activities that will help you grow when you're ready. The result for me was a significant drop in my LDL after a couple months. The best part is that she is a delight to interact with – like having a best friend who is excited to share all the latest info with you." —Ariel W.
"During Covid lockdown I gained weight. Sedentary life and stress were a bad combination. I joined Karyn's Blood Sugar Reset Program to help me cut out sugar. It was a great experience. The lessons were interesting and engaging. I feel I learned a lot and am in a much healthier place now. My weight has improved and so has my skin. I can't recommend Karyn or the Blood Sugar Reset Program enough." —Carol O'D.
"In the last couple of years, I committed to regular workouts and engaged in an intermittent fasting approach to my diet. These changes equated to a 22-pound reduction in weight. Although I had taken measures to improve my health, the blood tests still showed a diet out of control. My doctor suggested consulting with Karyn for nutritional guidance. I followed Karyn's recommendation of starting with her Blood Sugar Reset (BSR) program.
Karyn's BSR group class presented a forum for self-study and group video classes, providing both nutritional education and a healthy dialog with the class. This approach allowed you to experience what others are struggling with and their impressions from putting Karyn's suggestions into practice. The simple changes I made with my diet from the BSR program learnings resulted in a further weight reduction of 12 pounds, consistent energy throughout the day, and I am no longer fighting food cravings. Amazingly these sustainable changes have resulted in food tasting better. What a win!" —Alan, O'B.
"I'm thrilled my Ha1c decreased from 5.6 to 5.3 in just a few months! I have less cravings and a more of an even keel energy level throughout the day. I'm now in the process of making new habits to support what I have learned. This information can help everyone, no matter what your health is or what size/age you are." —Larissa L.